Everything you need to know about Benidorm's Beach Safety protocol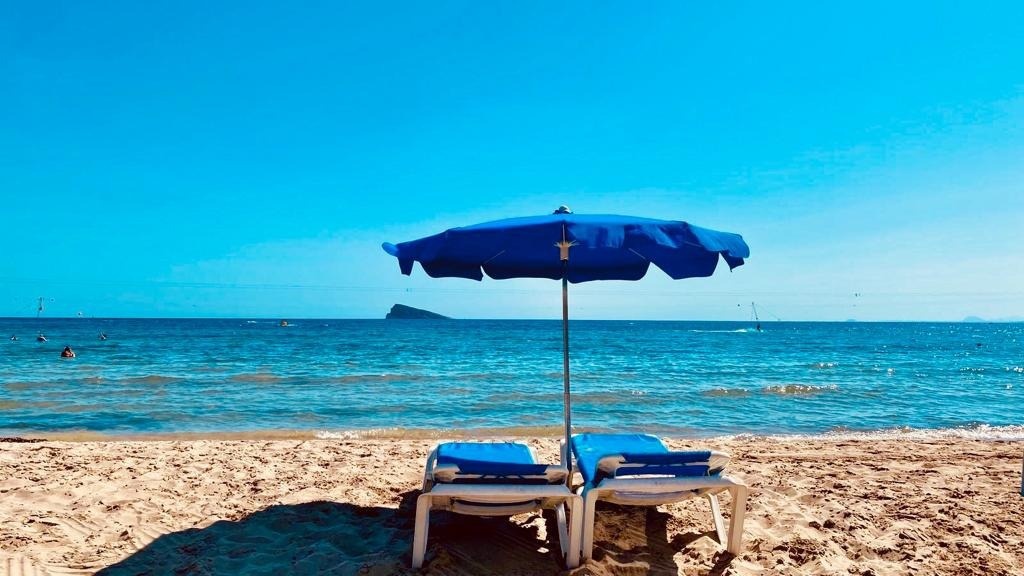 This summer the beaches of Benidorm are going to be
safer than ever
thanks to the
#BenidormBeachSafety
protocol promoted by the Benidorm City Council and the Visit Benidorm Foundation.
The Levante, Poniente and Mal Pas beaches have been divided into parcels so that social distance between non-cohabitants can be guaranteed and so that the beach can be enjoyed to the fullest.
This is all you need to know about the Benidorm beaches this summer:
Each parcel has a capacity of 4 people or 5 people in case there is a child under 6 years old.
The beaches will be open from 9AM to 9PM.
You can go for a walk or a swim without the need for a parcel between 7AM and 8:45AM.
There are areas equipped with sunbeds that have the usual cost.
The Tío Ximo and Almadraba coves are not parcelled, but they do have a capacity control.
Areas for the elderly have been distinguished with green ribbons, all other age ranges are offered areas with blue ribbons.
The Poniente and the Mal Pas beach, as well as the Tío Ximo and Almadraba coves can be accessed without the need to book in advance and without time limits.
A booking system has been enabled to book parcels in the Levante beach.
We will be waiting for you on the shore!
Comments