New Pre Check-in Online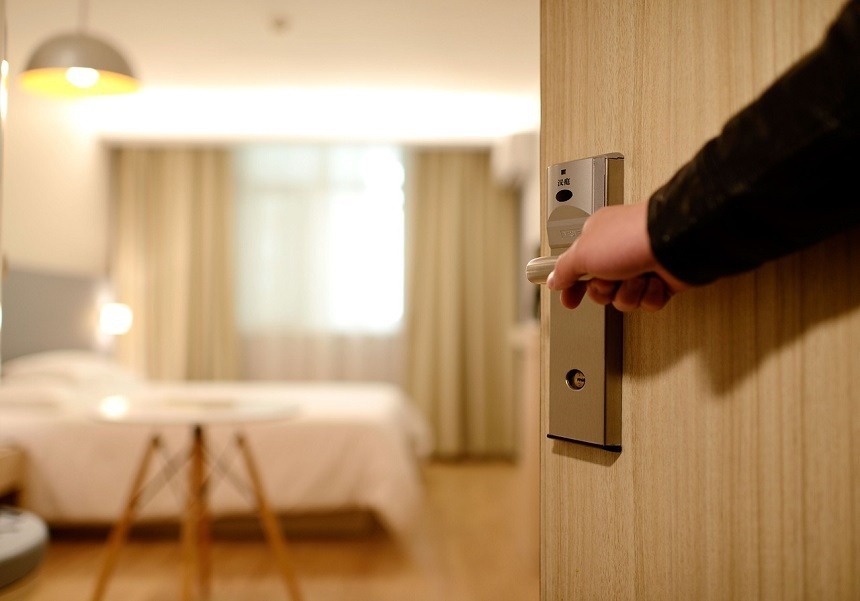 Who doesn't like to get to the hotel and be able to enjoy their days off as soon as possible?
Among the measures developed to guarantee security and avoid risks during your stay, we offer you the Online Pre Check-In.
By booking through our website, you will receive an online form where you can include all your personal information before arrival, thus avoiding waiting at reception and saving time to enjoy what is truly important, your days off.
Speed ​​up the hotel registration process with Online Pre-Check-In and enjoy your Port Hotels experience as soon as possible.
Comments