Port Hotels' Gender Equality Plan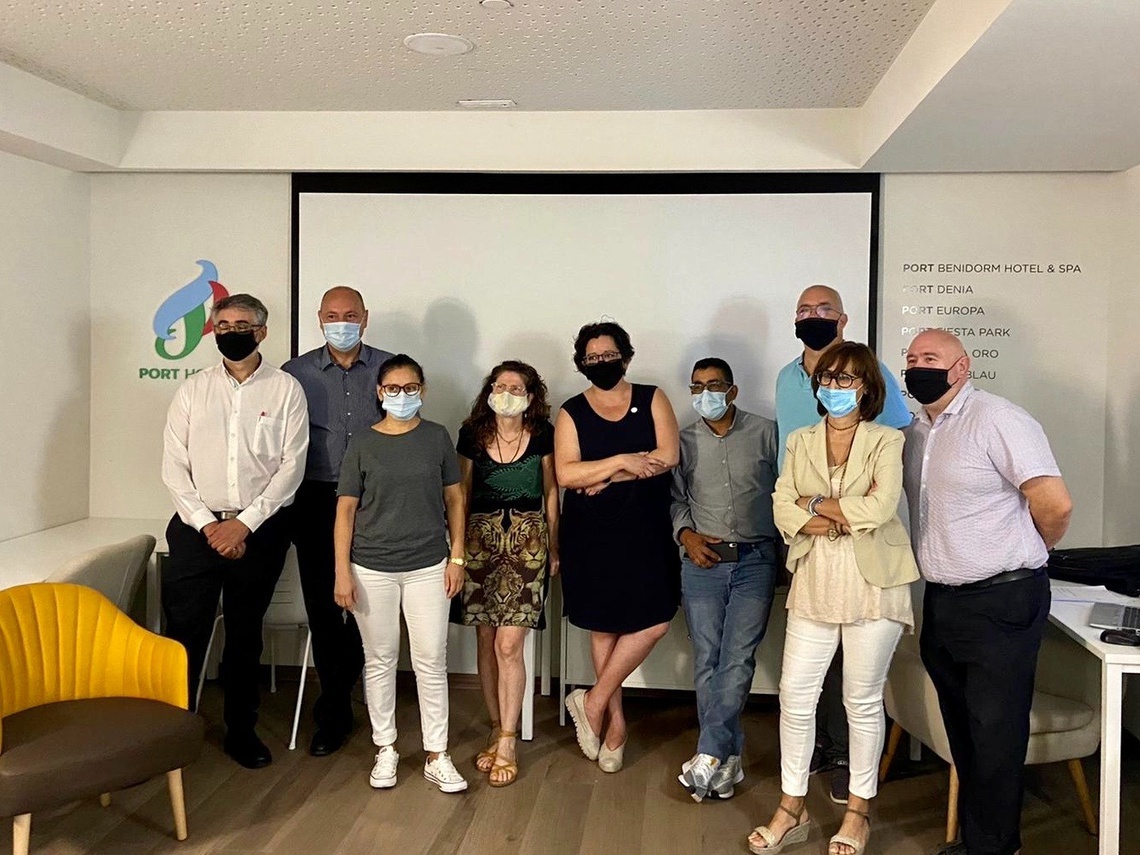 At Port Hotels we have approved a Gender Equality Plan whose objective is to implement true equal treatment and opportunities between women and men.
This Equality plan aims to promote the improvement of the current situation of the company, adopting specific measures that integrate the values and principles in favor of equal treatment, non-discrimination and integration.
For this purpose, five main axes have been defined:
1. Balance and proportionality in the structure of Port Hotels.
2. Guarantee of rights and equal treatment and opportunities.
3. Reconciliation and co-responsibility of personal, family and work life.
4. Preparation of a specific protocol for the prevention of sexual harassment or for reasons of sex.
5. Female underrepresentation.
The Equality Commission has been responsible for creating the content of the Plan, as well as evaluating the degree of compliance with it, the objectives set and the programmed actions. The people that make up this Commission are Yolanda Cuña, Enrique Mayor, Angélica Álava, Montserrat Cecilia Lamiel, Hassan Hrouri, Isabel Pérez, Ricardo Caro, Mario Rodriguez, Enrique Perez and Emilio Vico. 
Congratulations to the team that has made this possible!
Comments