The Hotel Huerto del Cura turns its rooms into offices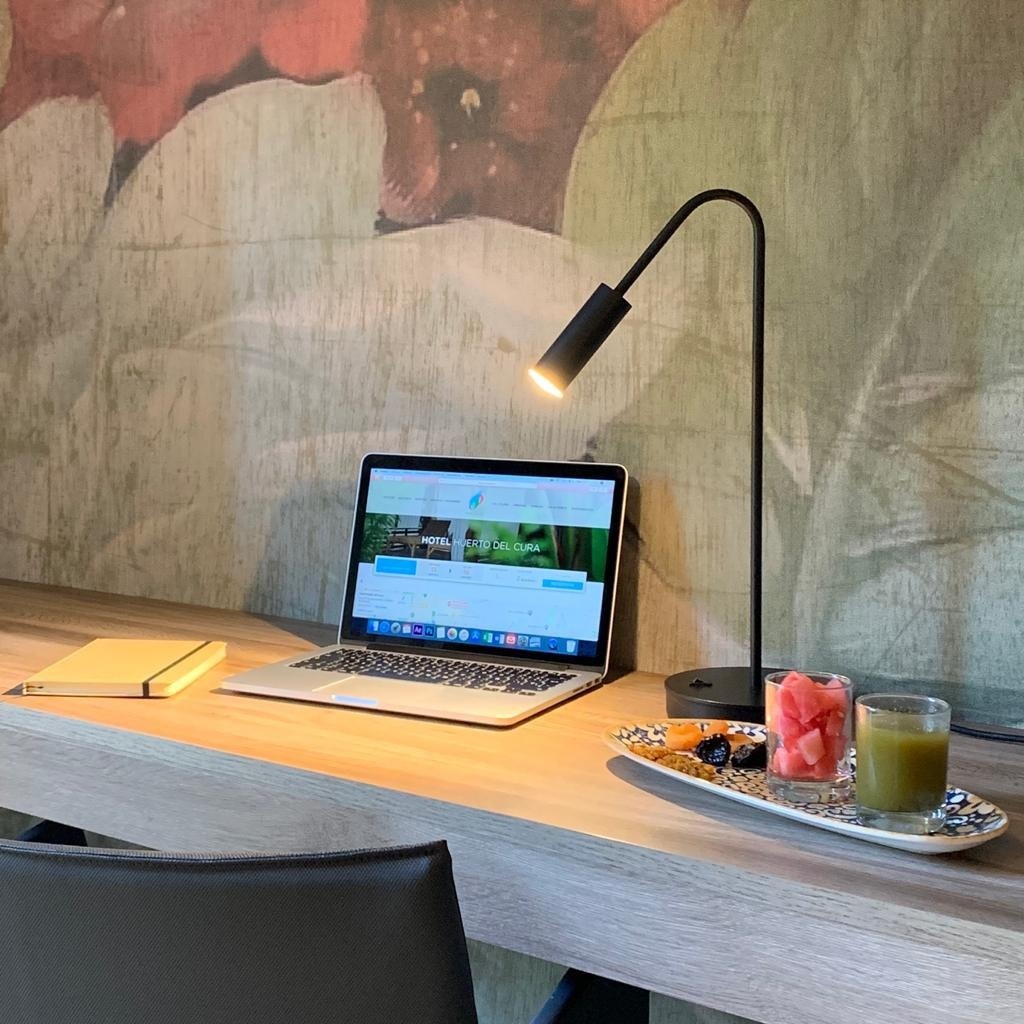 Teleworking has become a reality for many people during the pandemic and at Hotel Huerto del Cura we want to make their lives a little easier to those who work and rest in the same space.
From now on, at Hotel Huerto del Cura we offer everything necessary for people who are working remotely, and we put every imaginable facility for them to be living and working in a unique space:
- High speed Wi-Fi connection.
- In-room coffee service.
- 60 minutes of free access to our Oasis Zen and our recently renovated gym.
- Special discounts in out massage selection.
- Free access to the printer.
Click here
to find out the different offers available for teleworking from Hotel Huerto del Cura.
Come and stay with us!
Comments