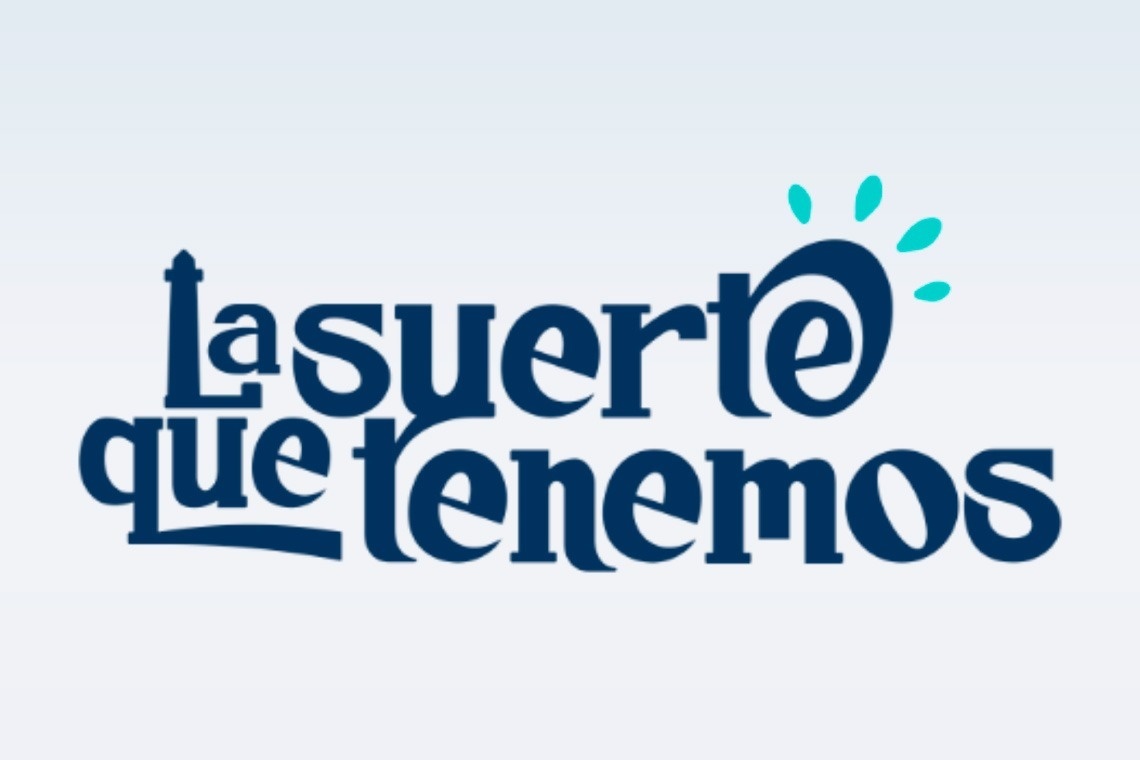 What is your luck?
Hit play and enjoy remembering how lucky we are.
We have prepared some videos where The Luck We Have is the protagonist of each story.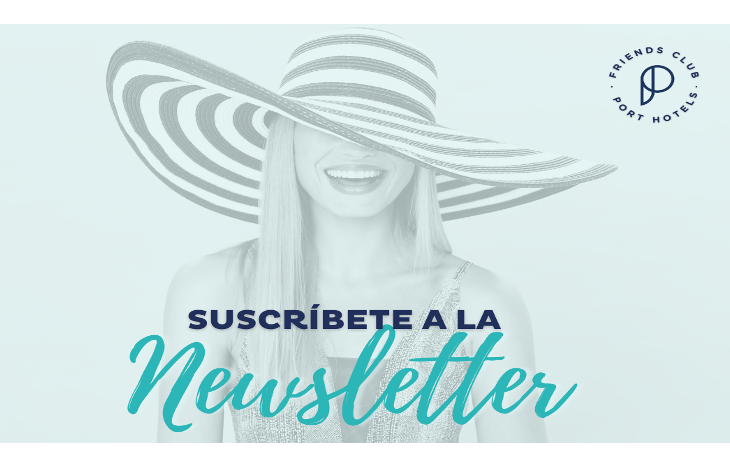 WELCOME GIFT -5% DISCOUNT
Subscribe and access exclusive discounts, premium benefits and priority events
*This offer cannot be combined with other promotions or discounts.