Enjoy the Valencian Community Travel Voucher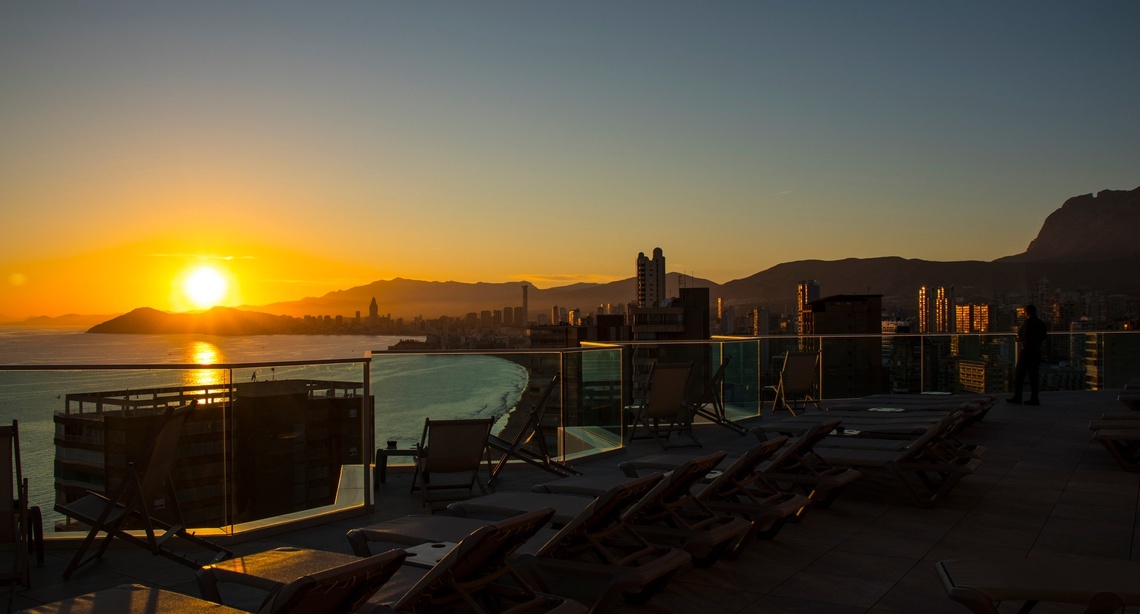 On October 20, the Travel Bonus program is launched in the Valencian Community to facilitate, with direct aid, that people residing in the community can travel through the land.
The grants consist of a 70% coverage of the cost of eligible services, with a maximum of 600 euros per Travel Voucher.
At Port Hotels we have joined this initiative with the will of continue to offer our services and facilities to all those in the Valencian Community who choose to travel and rediscover the charms of our establishments with a minimum stay of two nights.
How to request the travel voucher
1. By registering on the official website enabled by the Generalitat Valenciana and following the steps indicated: https://bonoviajecv.gva.es/. To fill out the application you will need an electronic signature and fill out a responsible declaration ensuring that you meet the legal age and registration requirements.


2. You can also contact us and we will process the voucher on your behalf without the need for your electronic signature. For this you can call us at 966 803 232.


3. Once you have requested your voucher you will receive a code that you must redeem when making the reservation. You will have 7 days from your registration to make the reservation. Once this period has expired, the voucher cannot be exchanged.


4. Even if you travel with more people, it is only necessary to request a voucher since the voucher applies to the reservation of the trip, not to the travelers.
Who can request the travel voucher
Everyone who is of legal age and are registered in the Valencian Community.
IMPORTANT: only one request can be made per person and period.
When you can travel
October 20th, 2020 – December 31st, 2020
January 1st, 2021 – March 24th, 2021
October 13th, 2021 – December 31st, 2021
Comments